The Meyers Firm, P.A.
Family & Employment Law
Main Practice Areas
Hire Experienced Representation
Need a divorce, to establish paternity or modify custody or child support? Our firm prides ourselves in accepting cases in which one spouse poses a significant risk of harm to the other spouse or children.
Know Your Rights
If you are a victim of race, sex, age, religion, disability, national origin or sexual orientation discrimination in the workplace contact us immediately. These are difficult cases that require an experienced lawyer.
Know Your Rights
Our Firm has a very high success rate in unemployment compensation appeals, both when representing employers and employees. The firm offers an affordable flat fee to help resolve your unemployment concerns.
Doing What's Right Counts
If you have been retaliated against for reporting or objecting to your employer's unlawful conduct, you should consult the firm quickly. The time period to bring such a claim can be very short.
Employment Manuals
We review, analyze and draft employment manuals for small to medium size businesses. Concise and up to date policies and procedures are essential to deter employee claims and lawsuits. Contact our firm to learn more.
Protect Your Interests
We review, analyze and draft non-compete, non-solicitation, non-disclosure, and other intellectual property protection agreements from either an employee or employer perspective.
Ensure Fair Compensation
We are experienced in cases involving the Fair Labor Standards Act (FLSA), which allows for substantial recoveries for unpaid overtime and violation of minimum wage requirements. Let us help look out for your rights.
A Resolution Focused Approach
Our firm offers over 25 years of experience in resolving personal and/or business contractual disputes. We will always work with you to determine the most cost effective method to resolve your contract dispute.
Our Mission
Our mission is to provide zealous representation, geared only to achieve the result desired, within the bounds of professional and ethical conduct.
At The Meyers Firm, P.A., we pride ourselves on superior service and attention to detail. We go to great lengths to ensure the following:


Every question you ask will receive prompt attention

You will be treated with respect and understanding

Every effort will be made to keep you informed of the progress of your case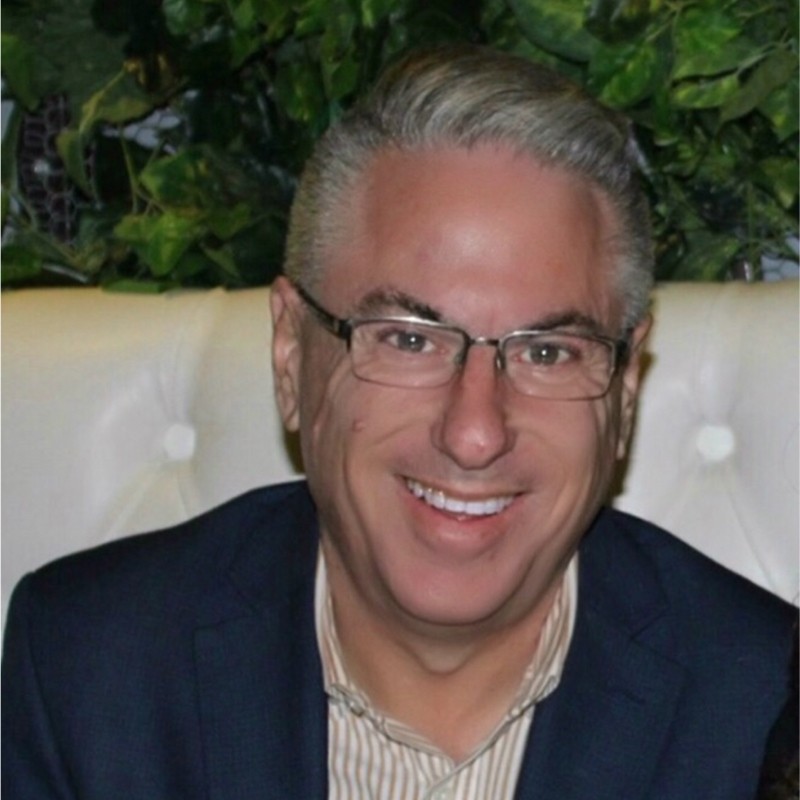 Richard F. Meyers, Attorney
Mr. Meyers has vast experience in general civil litigation, including family law, employment and labor law, consumer protection law, class actions, contract disputes and commercial litigation. He provides zealous representation to his clients, and takes pride in providing personal service and being accessible to clients.

He is admitted to practice in all courts of the State of Florida and in the United States District Court for the Middle District of Florida.

Those he has represented have stated he is extremely fair, knowledgeable, persuasive and cost-effective. Mr. Meyers frequently makes time for his clients after hours and on weekends.

Give our office a call today to schedule an appointment.


Call: (813) 477-2623