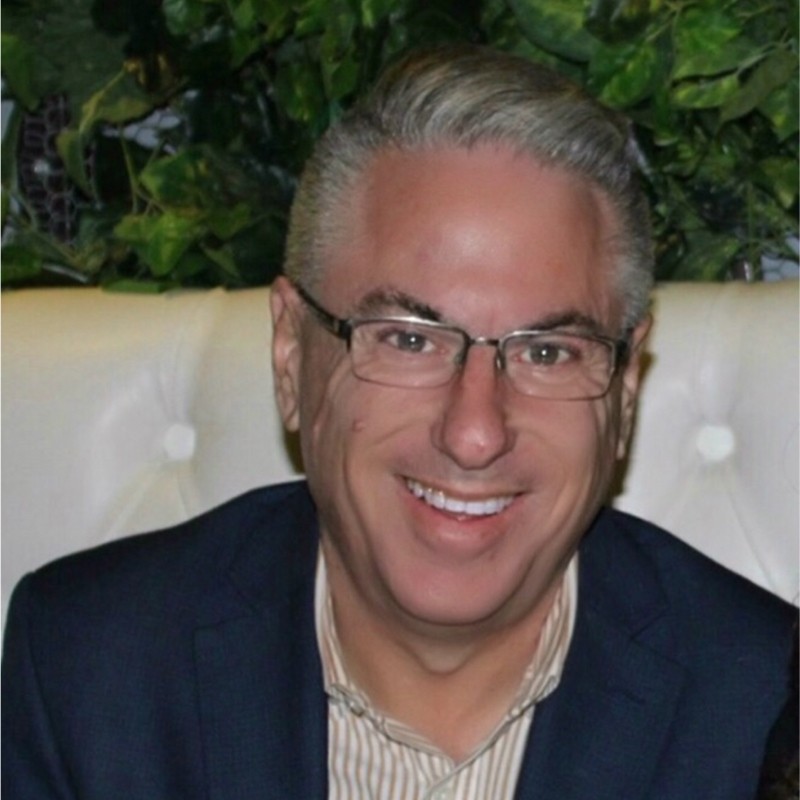 Richard Meyers has 28 years of civil litigation experience. He ventured into the practice of law by boldly establishing his own law firm in the Tampa area upon graduation from Emory University School of Law in 1991. His success as a sole practitioner led to his receiving and accepting offers from larger law firms. To better serve his clients, Mr. Meyers established The Meyers Firm, P.A., in 2003. This move was designed to provide more personal service and accessibility to his clientele. To date, Mr. Meyers has handled hundreds of cases in a wide variety of practice areas, including but not necessarily limited to:
Family & Marital Law
Employment & Labor Law
Contract Disputes
Consumer Protection (including class actions)
Mr. Meyers has a diverse and unique background that has made him one of the most versatile attorneys in the Tampa area. He graduated from the University of Florida in 1985 with his Bachelor's of Science in Science Education, subject specialization Biology. From there he was employed by the Hillsborough County Board of Education and taught biology and physical science in the school system for two years. While teaching, Mr. Meyers earned a second degree, Bachelor's of Science in Biology, from the University of South Florida.

From 1988-1991, Mr. Meyers attended Emory University School of Law in Atlanta, Georgia. There he concentrated on trial advocacy and constitutional law.